COUNSELLING and online career coaching
If you're reading this, it means you've taken the first step in your own courageous journey towards resolving that which is causing you to feel unhappy, sad or frustrated with your life.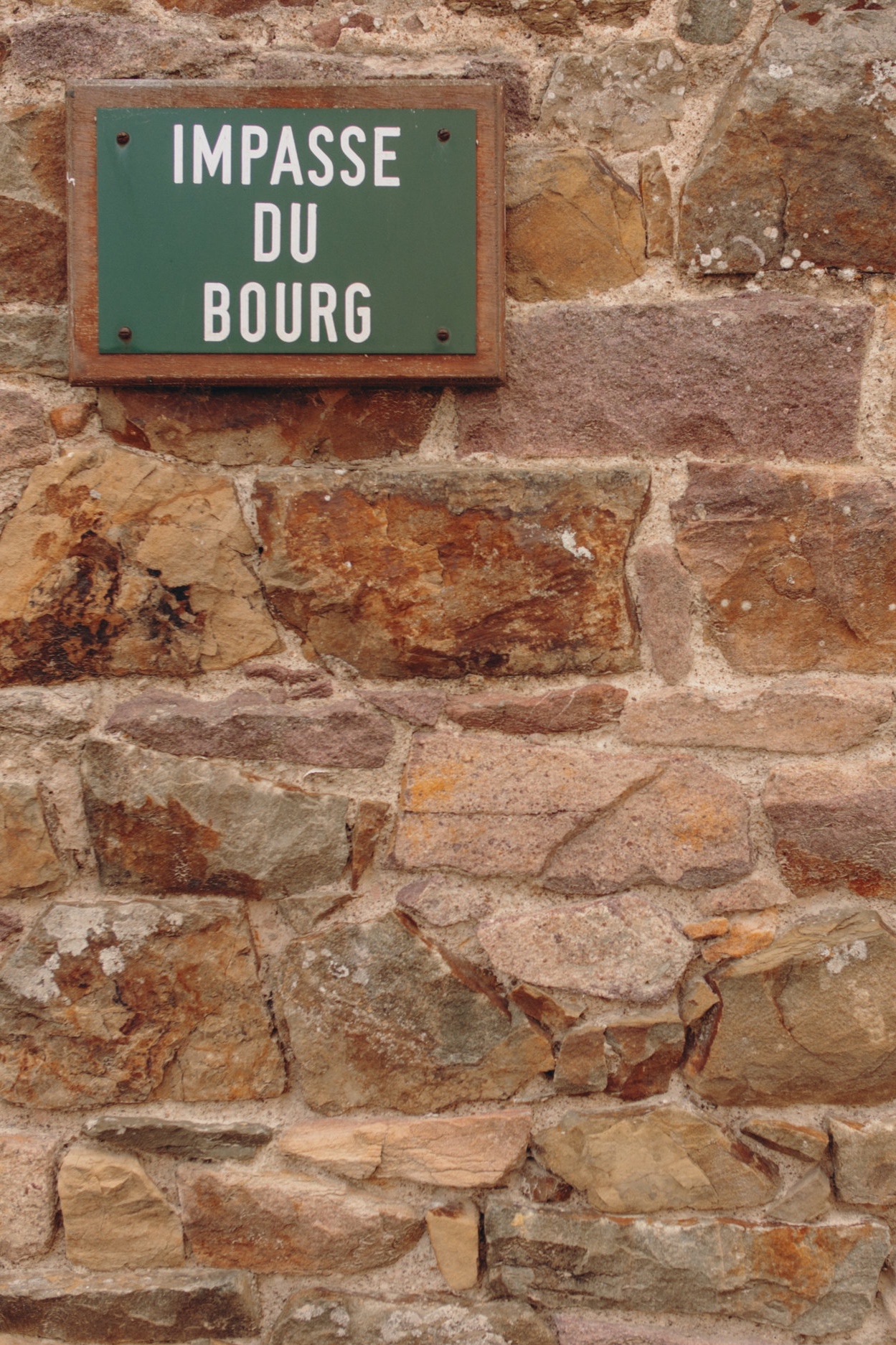 Sometimes we can become stuck.
We experience frustration, confusion, low self-esteem, low self-confidence or sadness. We may feel depressed. We may feel undervalued by others, and more importantly we may be undervaluing ourselves.
We may have some idea of what we want but we have no idea of how to to get there - how to become unstuck.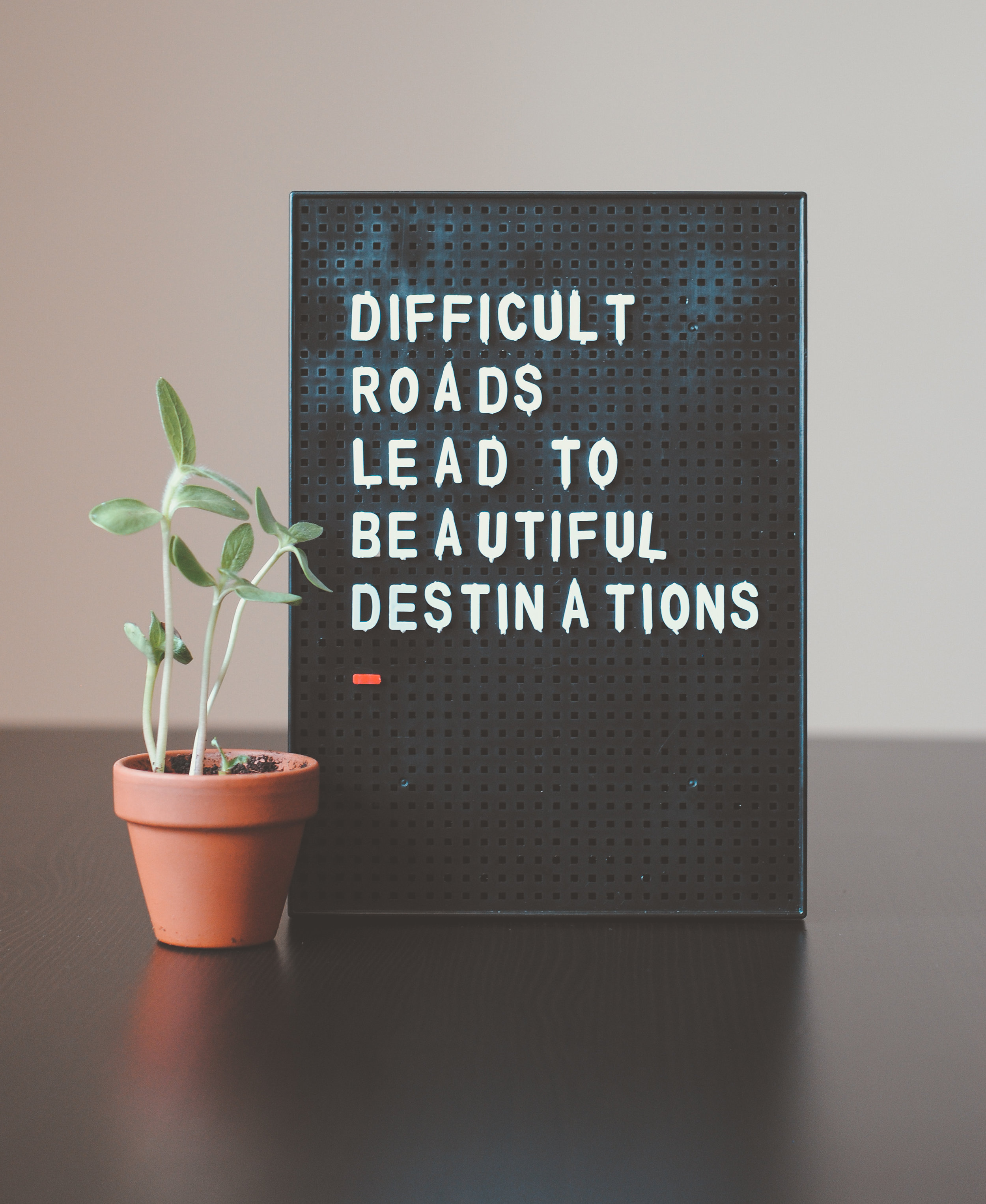 Taking the first step and asking for help is one of the bravest decisions you'll make.
I'm committed to helping people who are ready to take action, to change their thinking and choices to find a happier way of being. I want you to find a way of living life that harnesses your strength and your passion.
The most exciting journeys certainly aren't the easiest, but they can change your life.
Finding the right person to give you this support can be confusing. You need someone who is professional, trustworthy, experienced and compassionate.
Someone who will both encourage and challenge your thinking and the kind of person who will stick with you throughout the process.
Someone who knows that sometimes the smallest change in our thinking and our choices can be powerful in bringing the change that we both long for and need in our lives.